Dining at The Social Chico
Open for breakfast, lunch, and dinner every day of the week, the dining hall at The Social Chico brings dorm-style convenience to off-campus student housing. Whether you stop by for lunch between classes or weekend brunch, you'll find hearty meals that include vegetarian, vegan, and gluten-free options. We'll can't wait to see you at the waffle station in the morning, grabbing lunch in the afternoon, and again for dinner after class!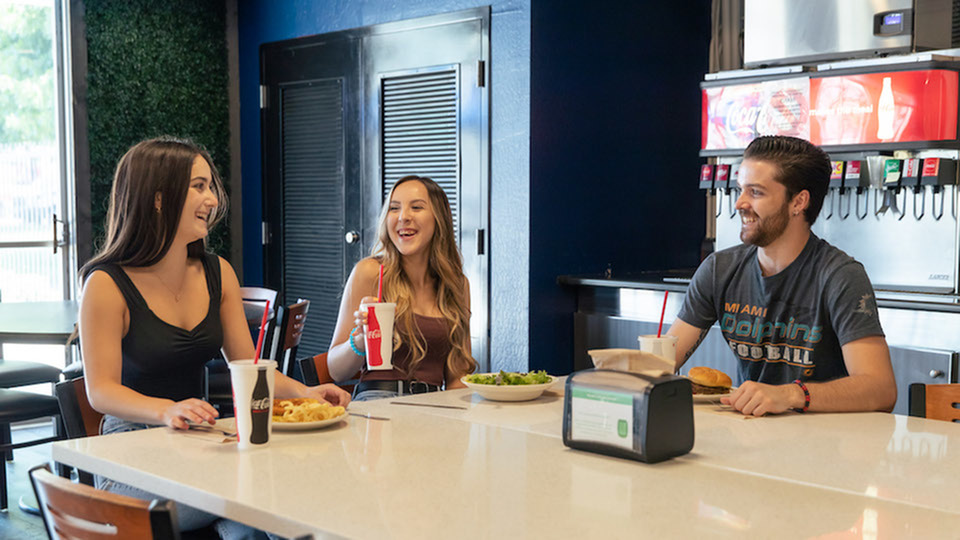 Meal Plan Options
The Triple
3 Meals per Day (Mon-Sun) with $200 Flex
Annual Rate $3,250 or $325.00 per monthly installment
The absolute best! Our 3 meals a day plan is for the resident looking to enjoy all their meals at The Social Chico.
FLEX: In addition to breakfast, lunch, and dinner, your Triple plan includes $200 in flex dollars per semester.

The Single
1 Meal per Day (Mon-Sun) with $100 Flex
Annual Rate $2,850.00 or $285.00 per monthly installment
Geared towards those who frequently dine out or travel home for the weekend but still wish to enjoy a nutritious, well-balanced meal at The Social Chico!
FLEX: The Single plan also includes $100 in flex dollars per semester.

The Zero (No Meal Plan)
Renewals/Apartment Residents ONLY
Meal plans are not required of our apartment and second year renewal residents. Meal plans are voluntary for all apartment residents by default, however this must be verified and approved by The Social Chico before applicants may choose this option.

NOTE
Flex Dollars
Flex dollars are included with your dining plan and your account will be pre-loaded with virtual money to use here at The Social. Need a caffeinated companion from our Starbucks Café to take to school? Need some home essentials or snack foods from the C-Store? We have you covered! Flex Dollars can also be cashed out for "Dorm Dollars" to grab a bite out at one of our participating local restaurants!
NOTE
: Flex dollars hold no actual cash value are not transferable for actual cash.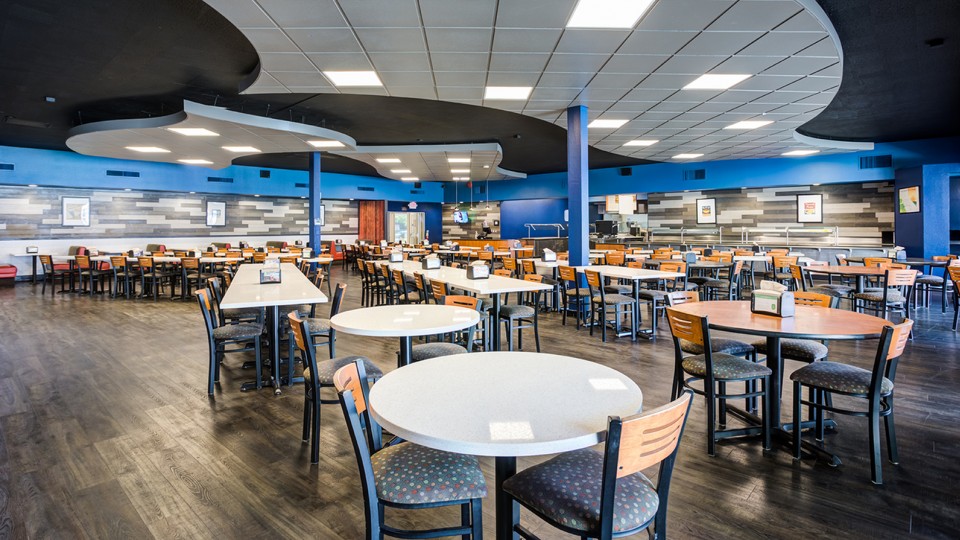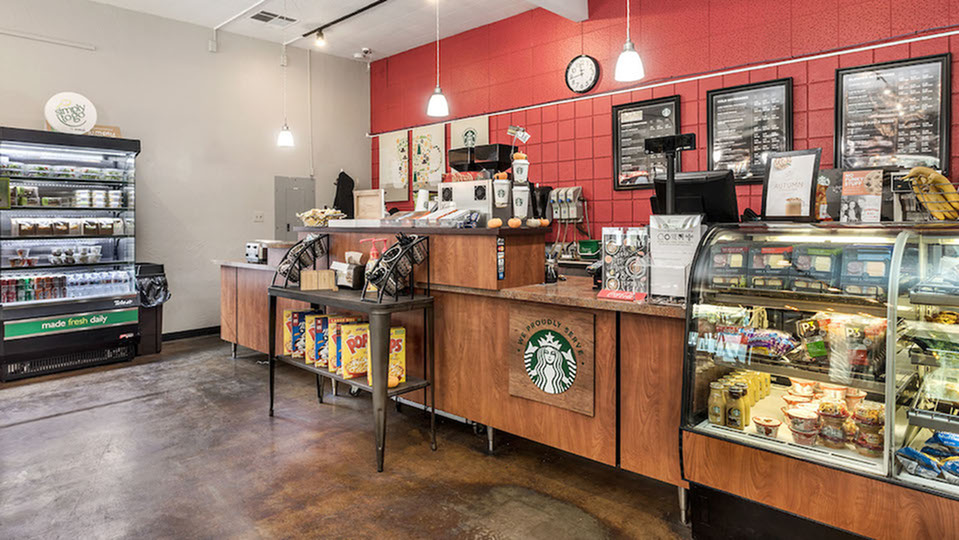 Hours of Operation
Dining Hall
Monday through Friday
Brunch: 10am to 1:30pm
Dinner: 5pm to 7pm

Saturday and Sunday
Brunch: 10am to 2pm
Dinner: 5pm to 7pm

Starbucks
Monday through Friday: 7am to 3pm
Saturday: 10am to 4pm
Sunday: Closed

Details and Information
Meal plans cannot be downgraded to a lower plan during the lease term; however, you may upgrade at any time if you would like the opportunity to eat more often!
Upgrade amounts will be prorated based on current pricing as well as usage history on the current account.
Dining Hall operates during the in-session terms of CSUC and Butte Colleges and will have scheduled closures for any break of 2+ consecutive days (Thanksgiving, Winter, Spring, & Summer Breaks).
Extra Flex dollars can be added by our Residents and Guarantors at any time, contact us for details!
Credit Card/Flex Offerings: Coffee and Tea drinks; Pastries and Snacks